Career and beauty are there. Boyfriend as well. It should be no problem. But she is not happy at all. From a certain event that such a 29-year-old woman comes to think of a woman of the same age. She seems to be happy although she is opposite to herself in every way. What is happiness? While imagining the existence of a stranger, a change occurs in the inner side of the heroine.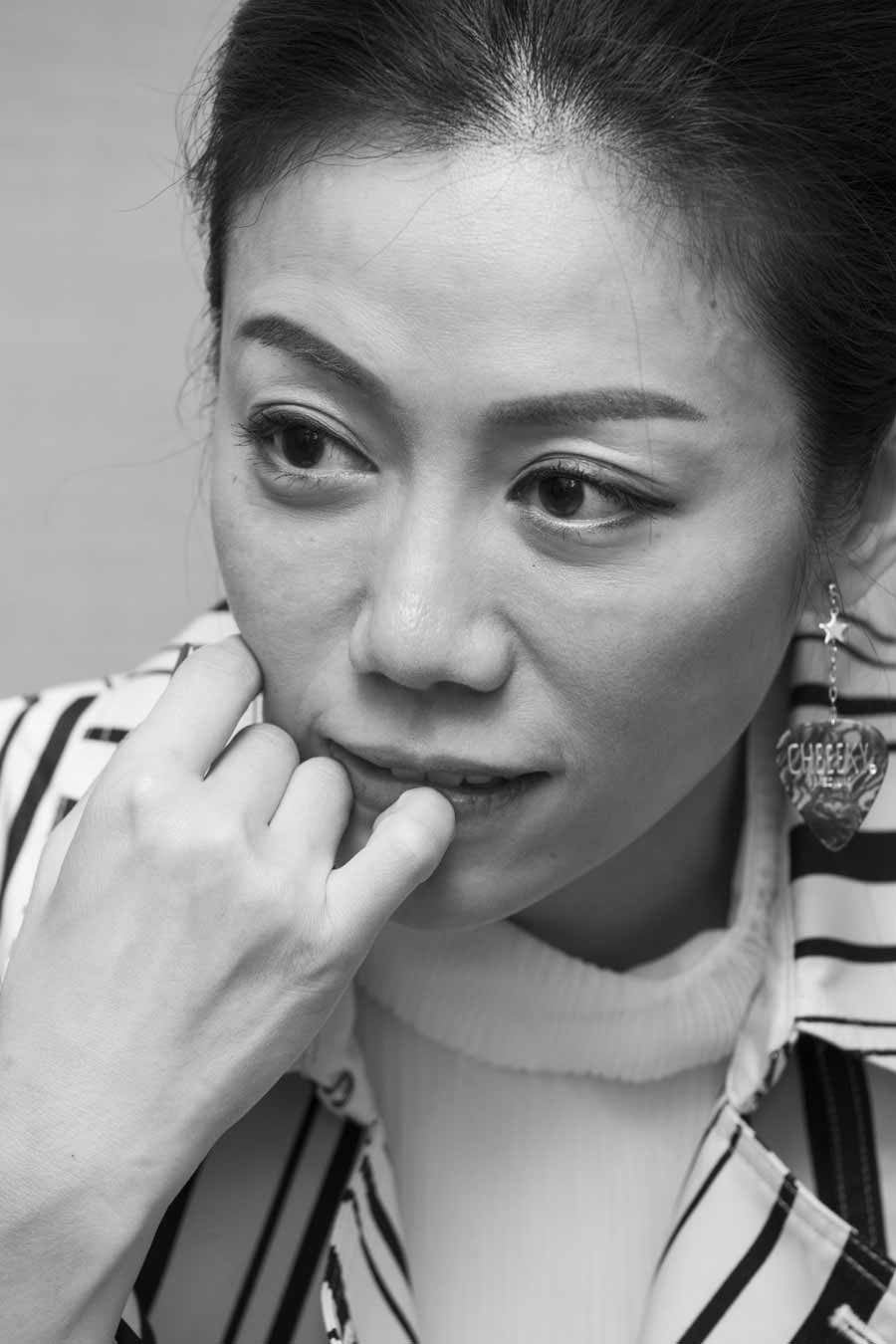 "29+1" is a movie from the stage "29+1" by Kearen Pang in her own work, directing and starring. Hong Kong's talented woman, Kearen decorated her directorial debut with her own work that has repeatedly played over 13 years since its premiere in 2005.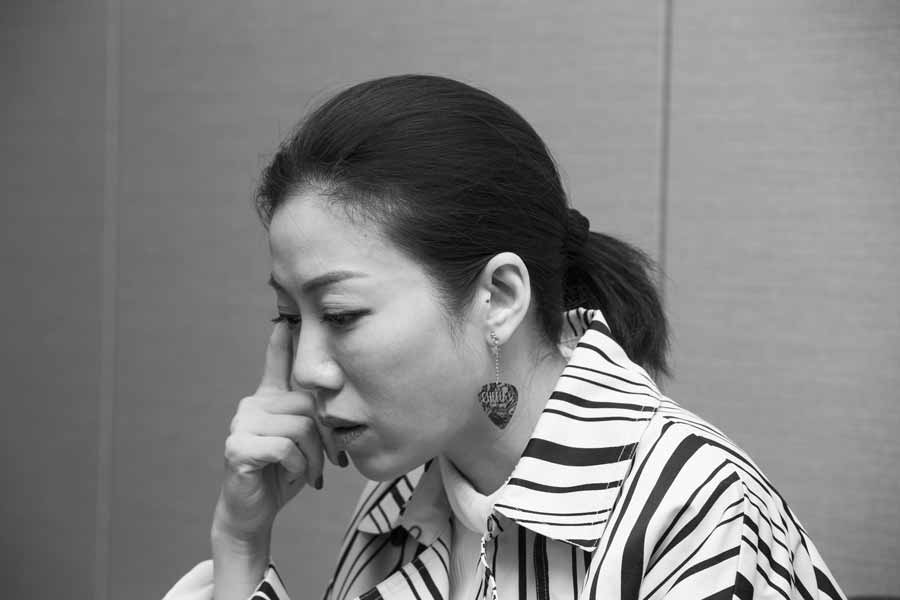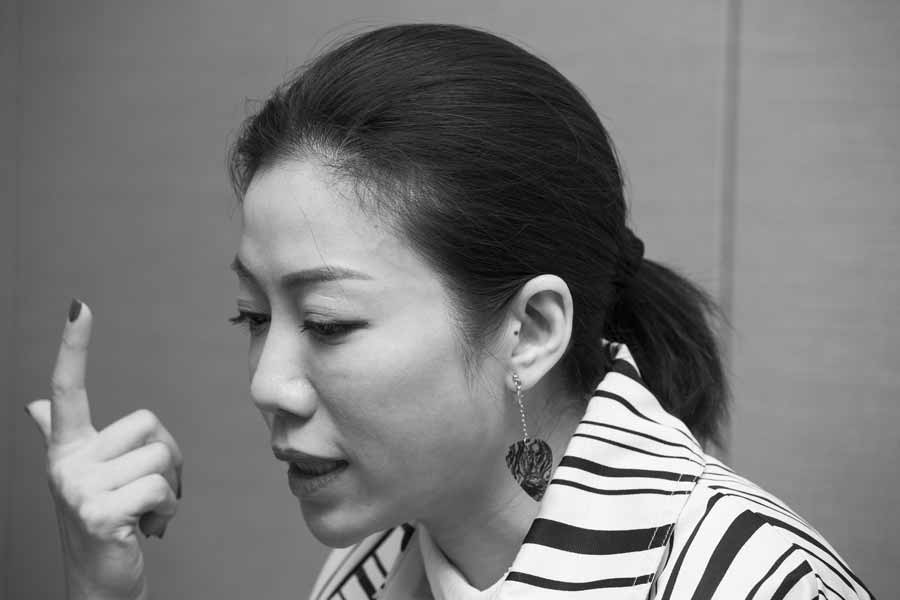 "In the case of the stage, you don't have to explain each time, you do it yourself. When it's a movie you become a commander and you have to tell various people. For example "red flowers " are completely deferent when you buy yourself and when you ask someone to buy. So it was a series of discoveries. Movies have a wider audience age group than the stage. A male guest was shedding tears in front of me that was a special experience. "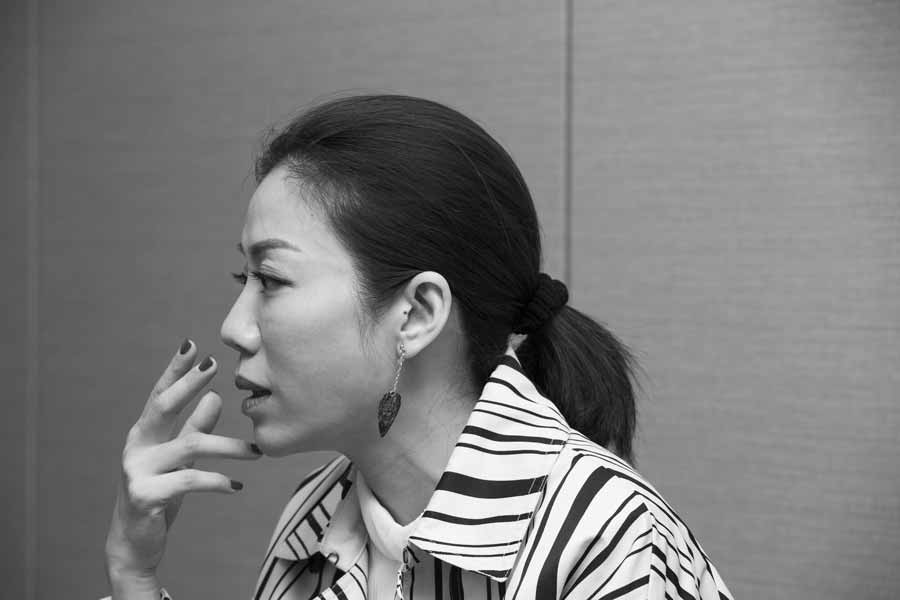 The film that shakes the soon-to-be thirty years old maiden mind swaying has a broad frontage, and a magnificence that does not care about the age and gender of the viewer. Happiness and unhappiness of someone are completely different in color and form. Neither is better nor worse. Kearen's 'thought of life' is felt in the handwriting of a movie embracing both sides to the last.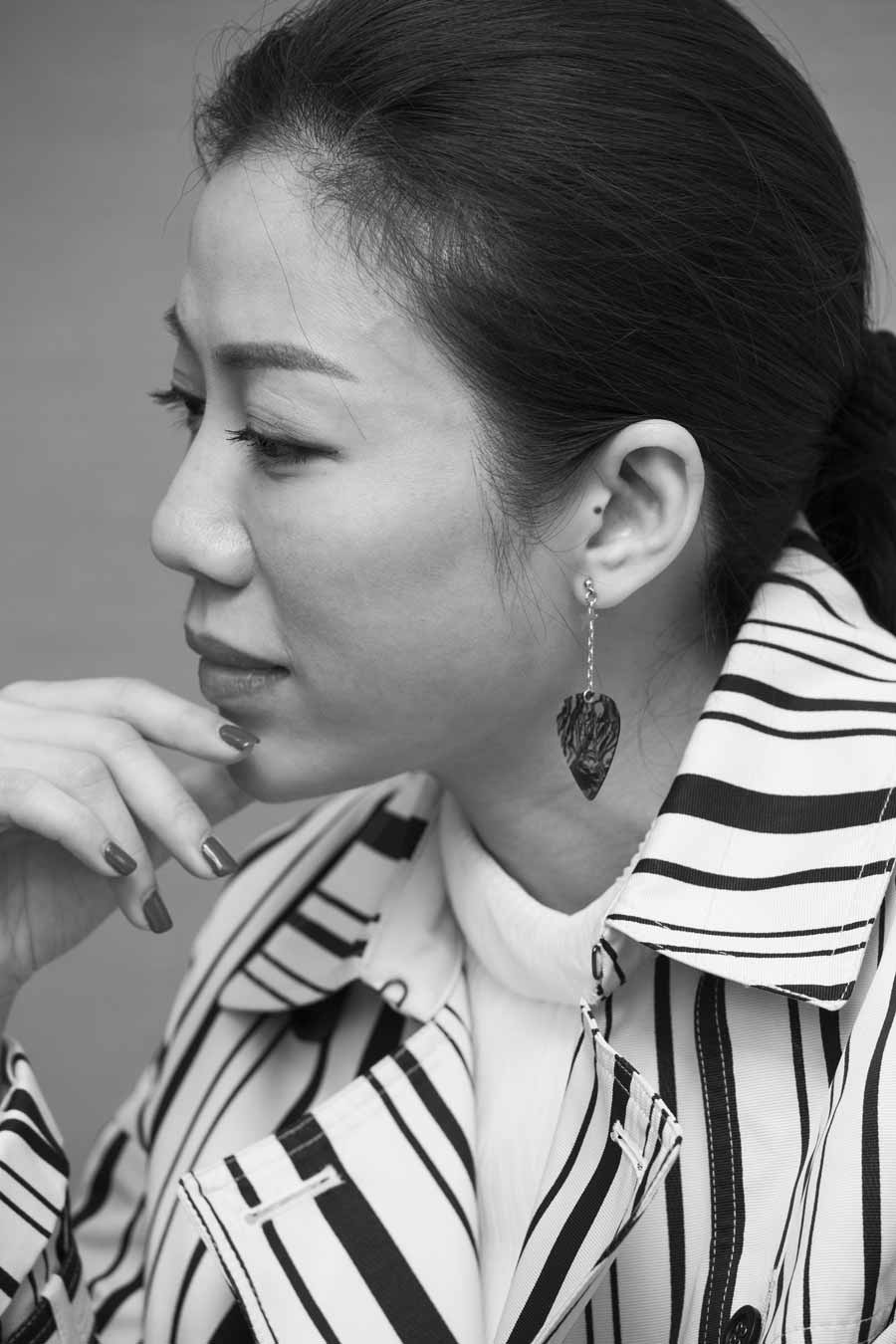 "I do not quite understand on my own. Of course when I create my work I express my way of thinking and values. It is different to say whether the content expressed is 100% correct or the only truth. However, neither the life of the story nor the reality life is 100% painful, I guess there is no such thing as 100% fun either."
That's it. Life in the film and our life are mottled.