He is a photographer handling photography of a wide range of genres such as corporate advertisement, fashion magazines, musical/movie posters and CD album jackets. He is also active as a creator of music video, TVCF, short films and other video contents. Shim Hyeong Jun is one of the busiest artists in Korea.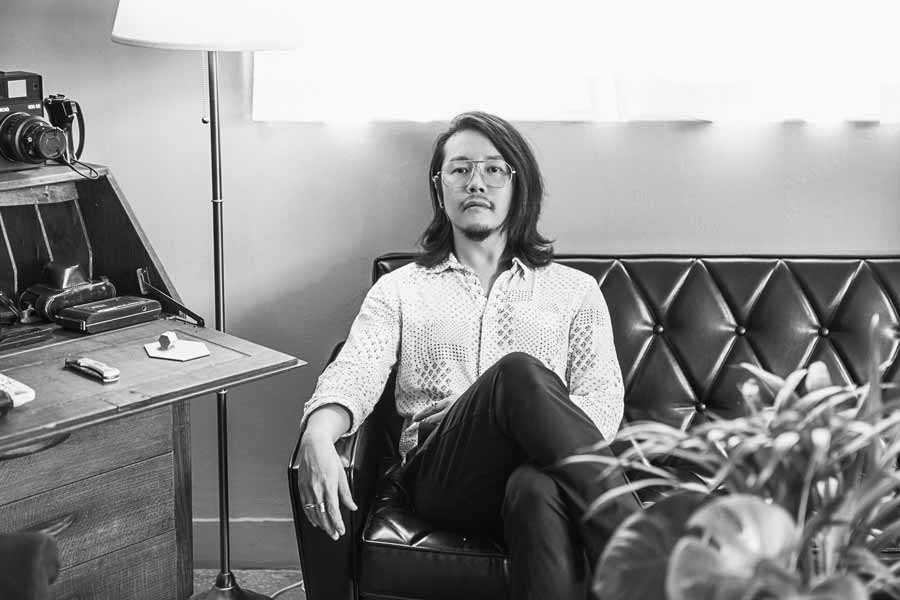 Born in Busan, South Korea, traveling to the United States as a junior high school first grader. In 2004 he graduated from Santa Barbara's Brooks Photo Graduate School and started working in LA's advertising industry. A couple of years later, meeting the Korean national rock singer Yoon Dohyun for the jacket shooting for the 7th album "WHY BE?" Of YB (Yoondohyung Band), and getting to know him became the opportunity to return to Korea in 2013.
"Five years ago when I came to Korea for the idol group's album jacket shoot, brother Yoon Dohyun asked me" Why not work in Korea? " He launched an agency called Dee Company that had not only entertainers but also artists. I just had worked in the US for 10 years and I was fed up with days that were no novelty nor challenge in a sense. I chose "challenge to uncertainty" to abandon stability and come to Korea. I learned English and culture, I also met with wonderful friends, thanked my experience in America. I often have missed South Korea because my parents decided my going to America. Still, I was not in a situation where I could go to Korea to give up all that I built in the US. It was completely "Heading to the ground" (meaning to do reckless things) But I thought if Yoon DoHyun supports me, I would do it. And I came to Korea with a tremendous excitement."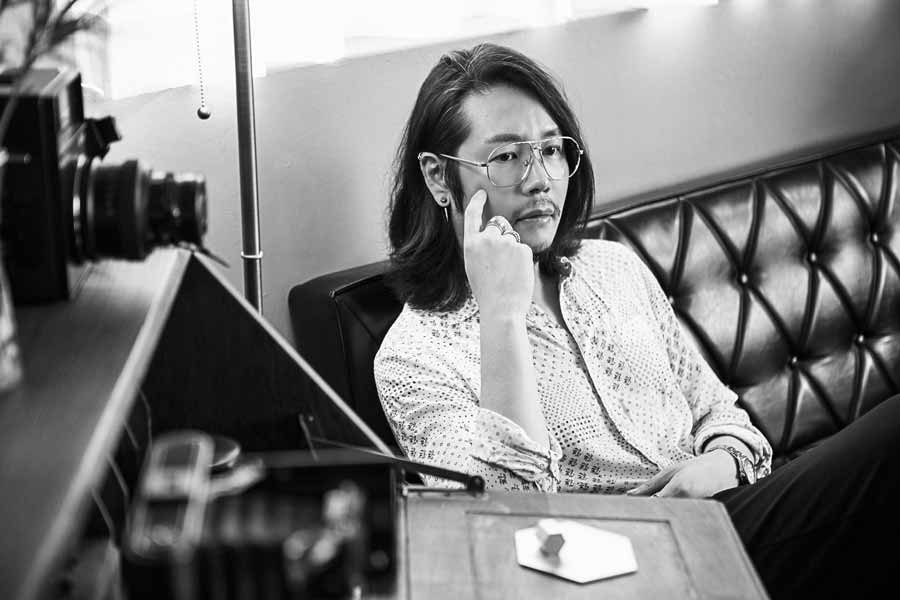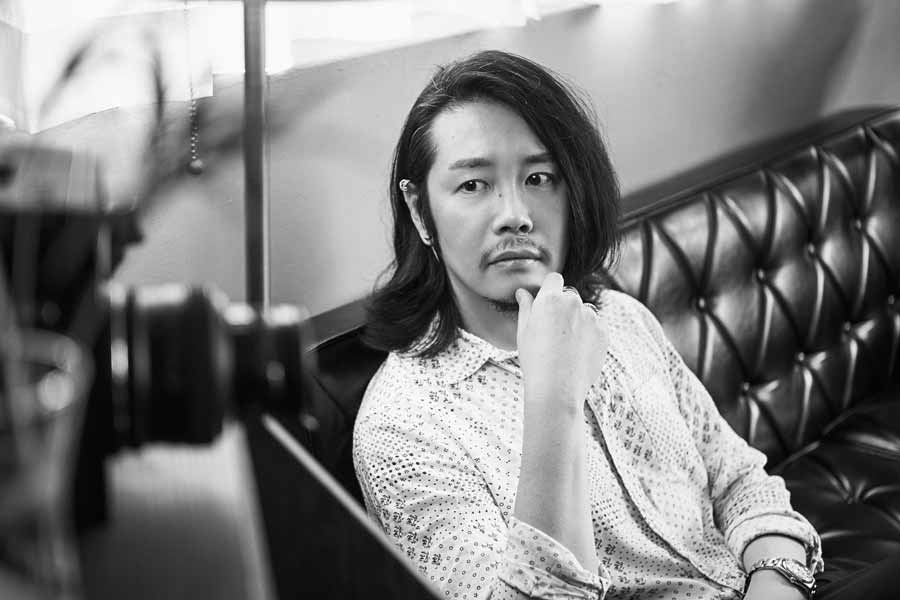 The first shot in Korea was the jacket of YB's 9th album "REEL IMPULSE". And it was the first work of the video to participate as a creative director for Creative Company ELOQUENCE and K5 (Kia Motors) CF by the advertising agency INNOCEAN of Hyundai Motor Group.
He started his carrier as a photographer in the US and Korea, and he also showed his talent in the production of MVs, and now 70 to 80 percent of the offer is video production. Creation policy should be natural. "I hate unnatural things".
"In the case of advertisement it is most important to meet the client's request, so it will be another story, but when creating personal works I like natural things. I always think that natural light is the best. Although I may use lighting, I'm trying to enjoy the sunlight as much as possible. In the video as well, instead of putting things in transitions at the time of editing, rather than putting in something dazzling by the cut-in / cutout I'd like to include lots of natural appearance. "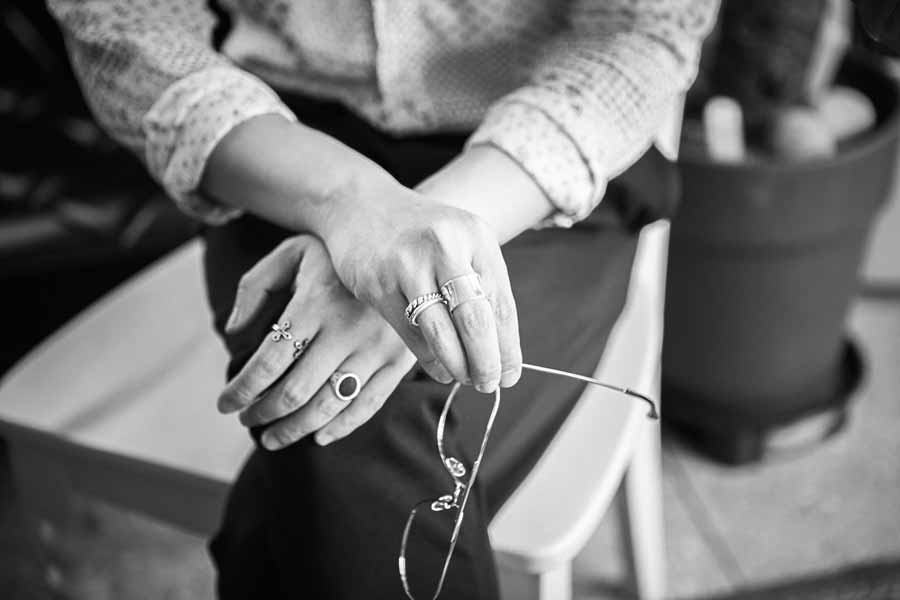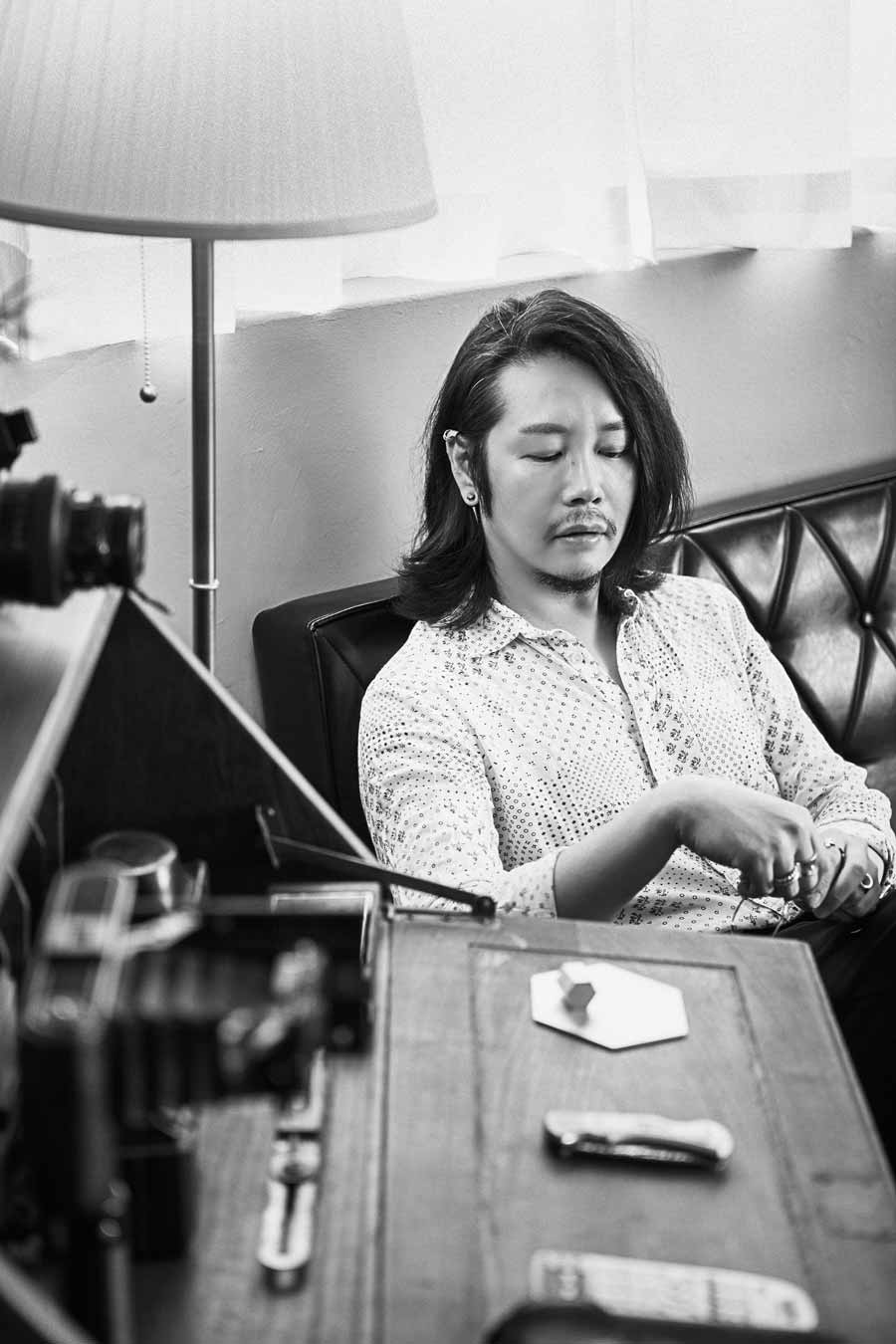 He shot the first movie in January this year. For him who had many commercial works except photograph exhibitions, he says the movie was the genre that he wanted to try the most.
"It was my dream to make movies since I was a teenager. Because I also loved music, so I imagined "Let's use this song if I become an adult and shoot a movie "(laugh). But while I was busy working a few years passed. I decided in mind that "I will start with a movie this year!" And I took a movie in Jeonju in January. It's in post production now. In the meantime I was blessed with the opportunity to take another movie. I would like to participate in Busan International Film Festival this year but I do not know if it will work or not. Because it is a new challenge, I am left with impressions especially. From the story to dramatizing, visuals, fashion, photography, music .... In a medium called a movie, I feel that everything I am trying to do is packed up. I shot posters myself. Two music pieces were handled by Peter Pan Complex drummer, Kim Gyeong-in. Lee Seung-gyong in the first movie and Jung Kyung-ho in the second appeared as a cameo. I was grateful that pleasant and wonderful people participated and it was a very happy and fun time. "